Dearborn Mid-West Company is home to a non-profit service foundation, Commitment to Community (CTC), which encourages employees to actively participate in services and organizations that give back to the communities surrounding where we work and live.
CTC's community involvement mission
Committed to community service in our surrounding areas by sponsoring and supporting projects and programs that improve quality of life.
We apply financial and physical resources to support other 501(c)(3) nonprofit charitable organizations. Our focus is on, but not limited to, community, health, and education.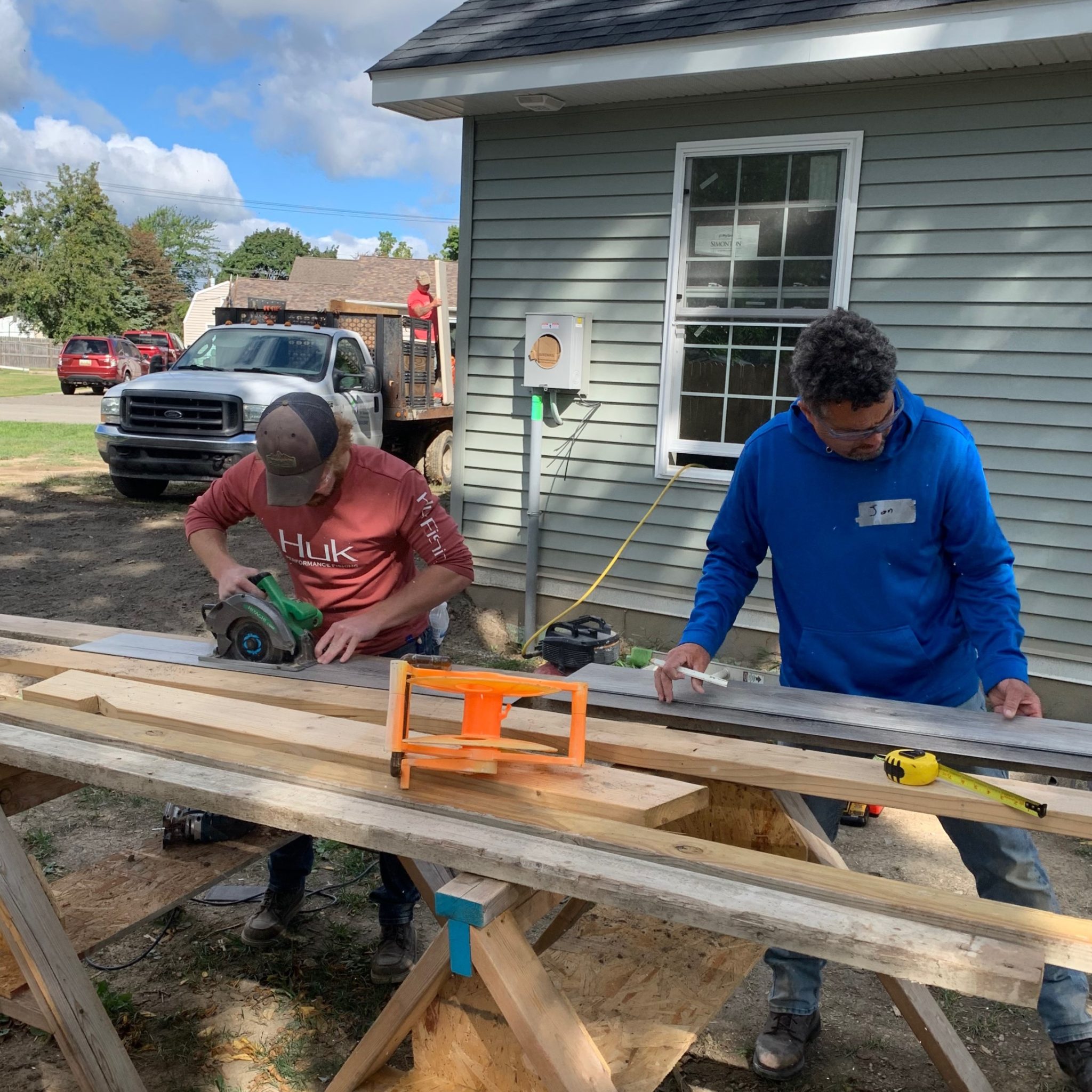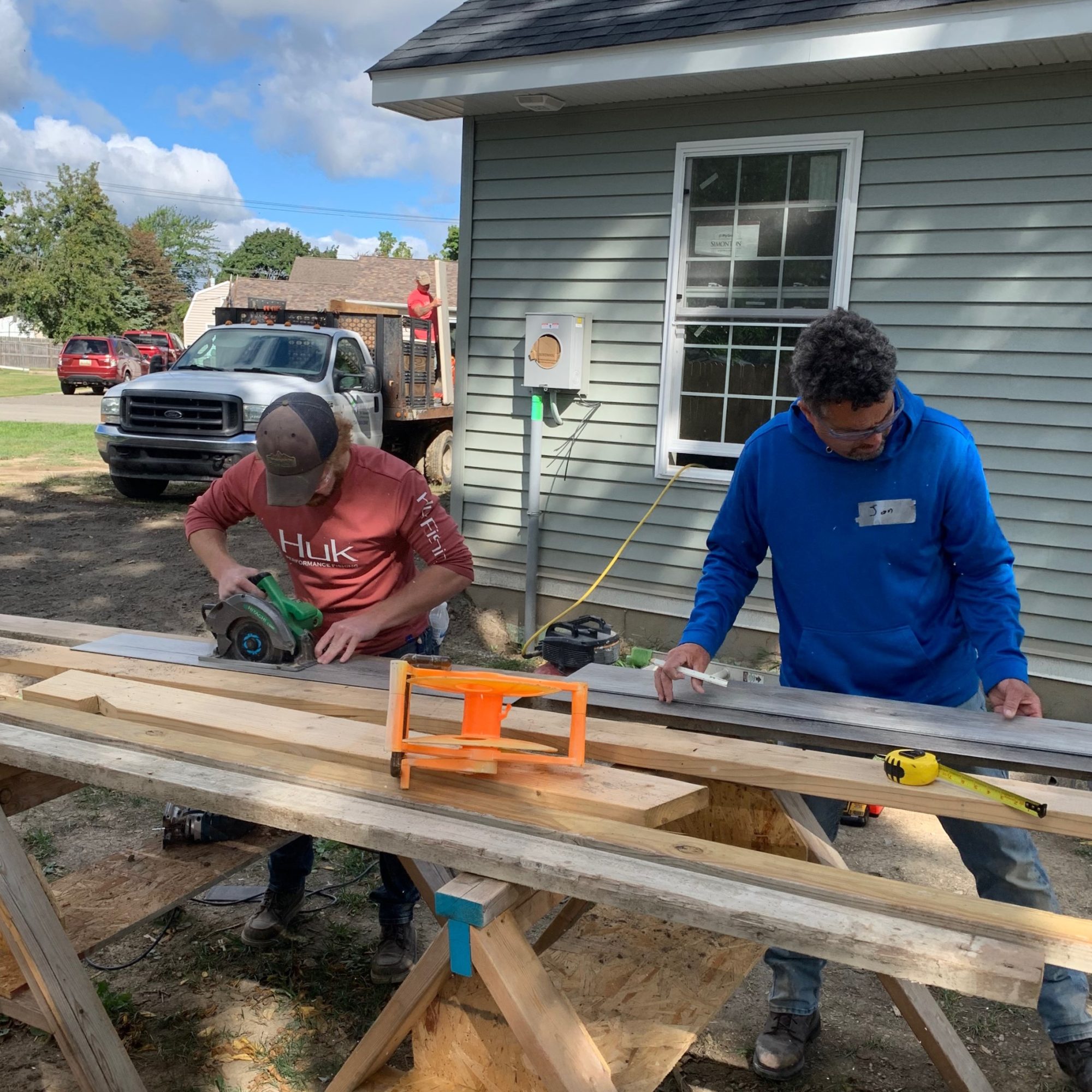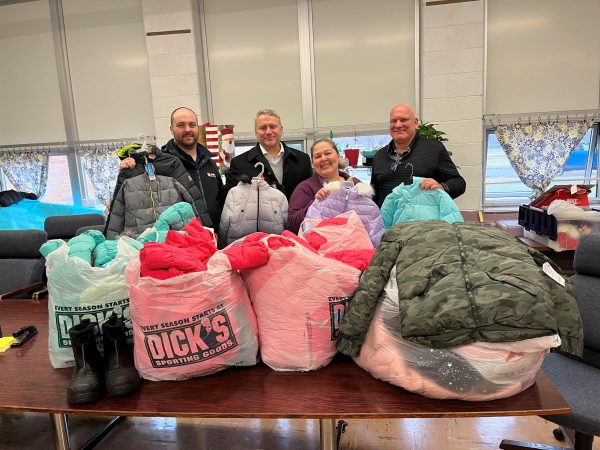 Community
CTC assists organizations that help people become self-sufficient, help strengthen the family, encourage economic and neighborhood development, and enhance the quality of life through civic involvement.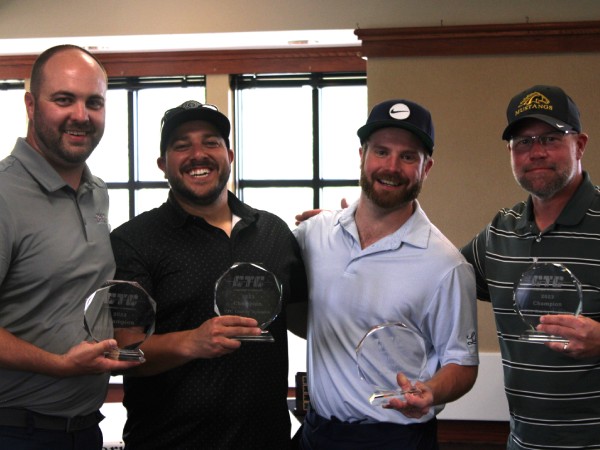 Health
CTC supports organizations that are focused on the wellbeing of individuals, the encouragement of healthy lifestyle habits, and the advancement of research for the greater good of all.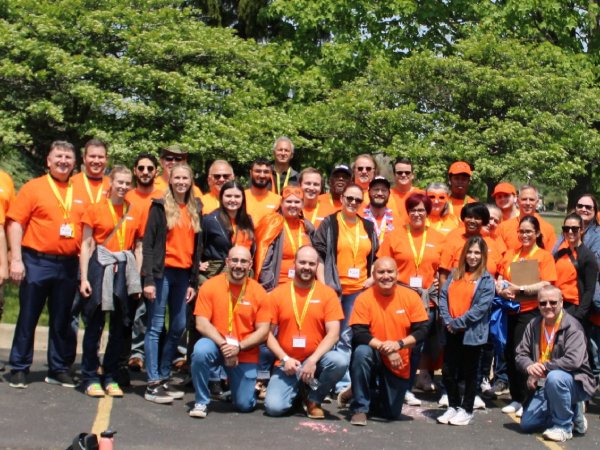 Education
CTC awards yearly scholarships to students seeking higher education that not only show academic success but share our mission to serving the community. We also support mentoring and enrichment programs that provide academic, social, and cultural activities
Please download CTC donation request form: