For over 75 years, Dearborn Mid-West Company has established itself as the premier supplier and integrator of automotive material handling solutions throughout North America. In addition to our administrative office headquartered in Taylor, Michigan, we have two Manufacturing facilities to fulfill customer needs. DMW offers engineering, fabricating, and installation services- including structural steel with quality and safety at our core. We take pride in delivering innovative solutions while maintaining customer efficiency.
Dearborn Mid-West Company is comprised of a diverse and experienced workforce. We have built our success through belief and investment in each employee, offering opportunities for individual career growth and advancement. Training and educational support is highly encouraged based upon each employee's individual development plan. Full-time employees enjoy a variety of benefit options, including but not limited to:
Health & Wellness
Medical
Dental
Vision
Wellness Plan including unlimited access to certified health coaches and well-being resources
Flexible Spending Accounts: Health and Dependent Care
Infertility treatment coverage (limited)
Retirement
401(k) Plan including employer contributions
Financial planning tools and resources
Work/Life Balance
Paid Vacation and Sick Pay
Holidays
Hybrid Schedule
Education Assistance
Employee Assistance Program
Income Protection
Short-term Disability
Long-term Disability
Group Life and AD&D Insurance
Supplemental Life and AD&D Insurance
Legal Assistance Plan
Identity Theft Plan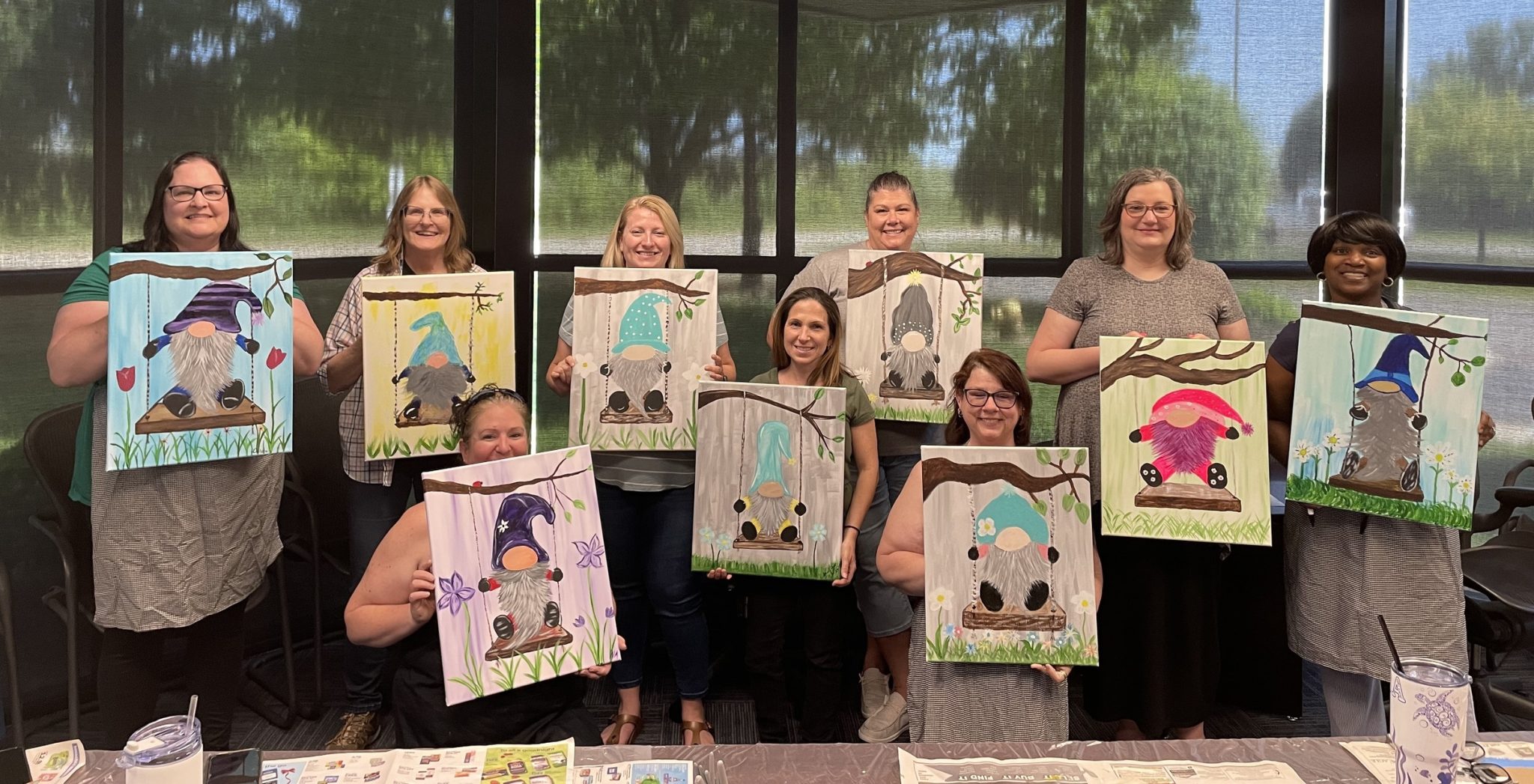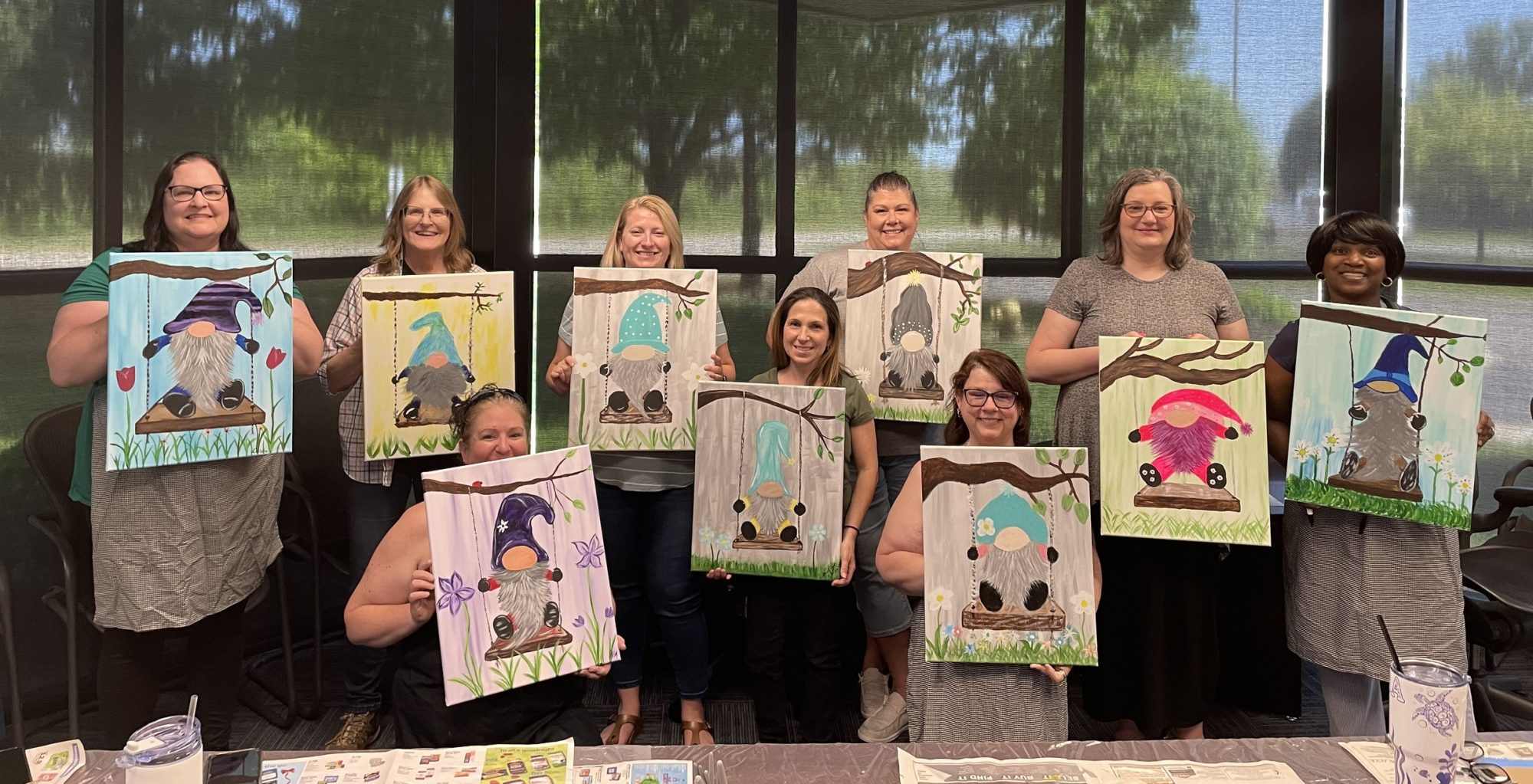 Equal Opportunity Employer:
All qualified applicants will receive consideration for employment without regard to race, color, religion, national origin, gender(including sexual orientation and gender identity), familial status, disability, marital status, or age.
Notice to Recruitment Agencies:
We do not accept unsolicited candidate profiles from recruiters, nor do we accept unsolicited resumes of candidates represented by recruiters. We do not accept walk-ins or unsolicited phone calls.
(Additional Recruiting Agency Information:

Dearborn Holding Company(DHC), and its subsidiaries, does not accept unsolicited resumes or candidate profiles from a third party, such as an individual recruiter or recruiting agency. Any unsolicited candidate materials sent to DHC or its subsidiaries from a third party to an: email address, fax machine, mailing address, or handed directly to a Dearborn employee will be considered the property of DHC and its subsidiaries.

DHC and its subsidiaries will consider any unsolicited candidate materials as described to be the property of DHC and its subsidiaries, free of any charges or fees. DHC and its subsidiaries will NOT pay a fee for any hire resulting from the receipt of described unsolicited materials. This policy also applies to any recruiting agency or individual recruiter that is an approved/engaged third party recruiting vendor, but does not have the appropriate approvals to be engaged in a search.

If your agency would like to be considered for a potential recruiting relationship with DHC, and its subsidiaries please send your information to TalentAcquisition@dhcdg.com.Once your corporate literature is received, we will contact you if we are interested in pursuing a partnership. Thank you for your interest in doing business with DHC and its subsidiaries.)