Our manufacturing facility is headquartered in Taylor, Michigan, on the same campus as our technical center where our engineering team operates. This 155,000-square-foot facility is certified in ISO 9001:2015 and operates under strict safety standards. Multi-dimensional, efficient processes provide our customers with limitless capabilities for their complex material handling systems. These include:
Fabrication
General Assembly
Laser Cutting
Welding
Forming
Rolling
Machining
Painting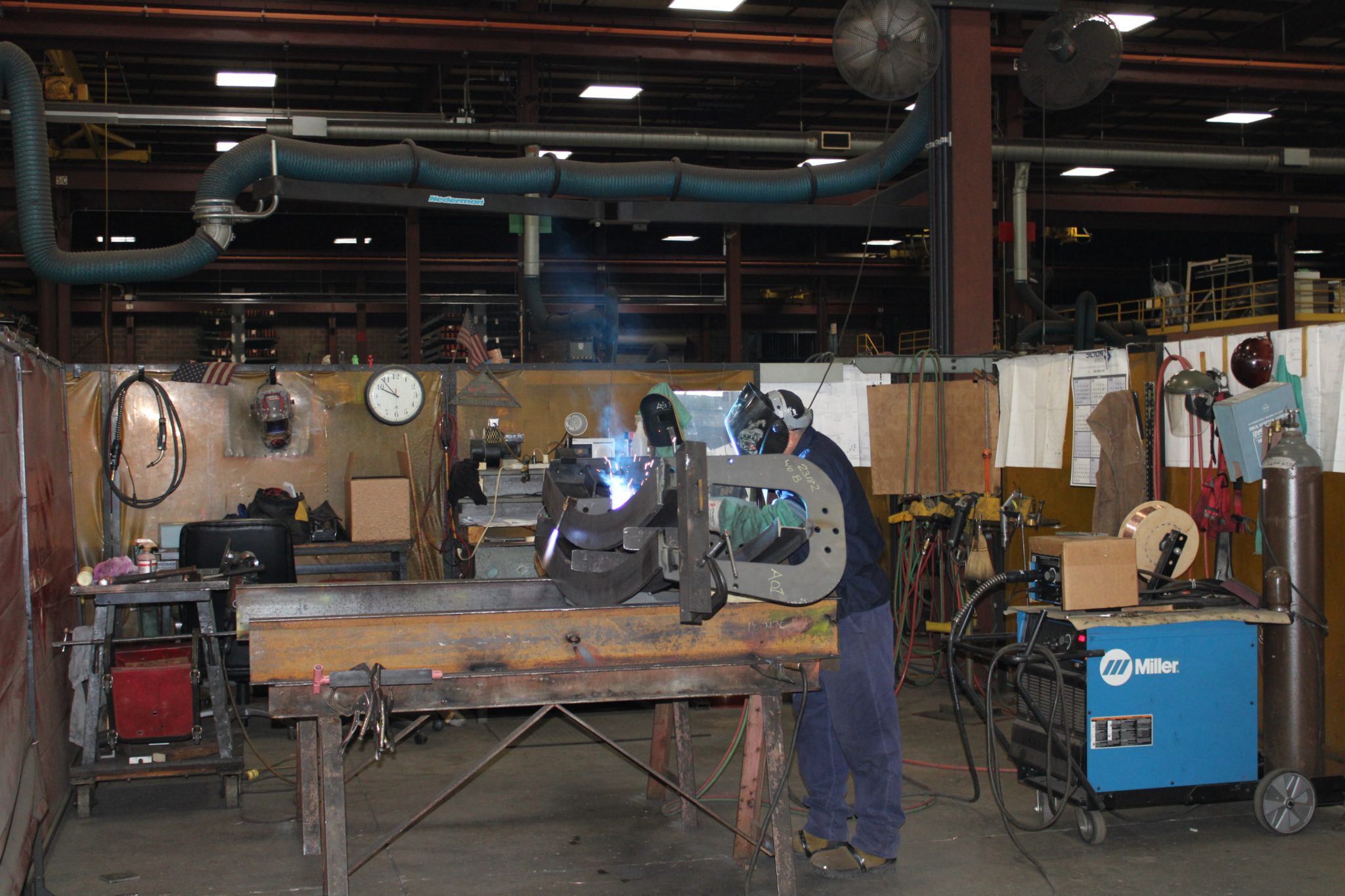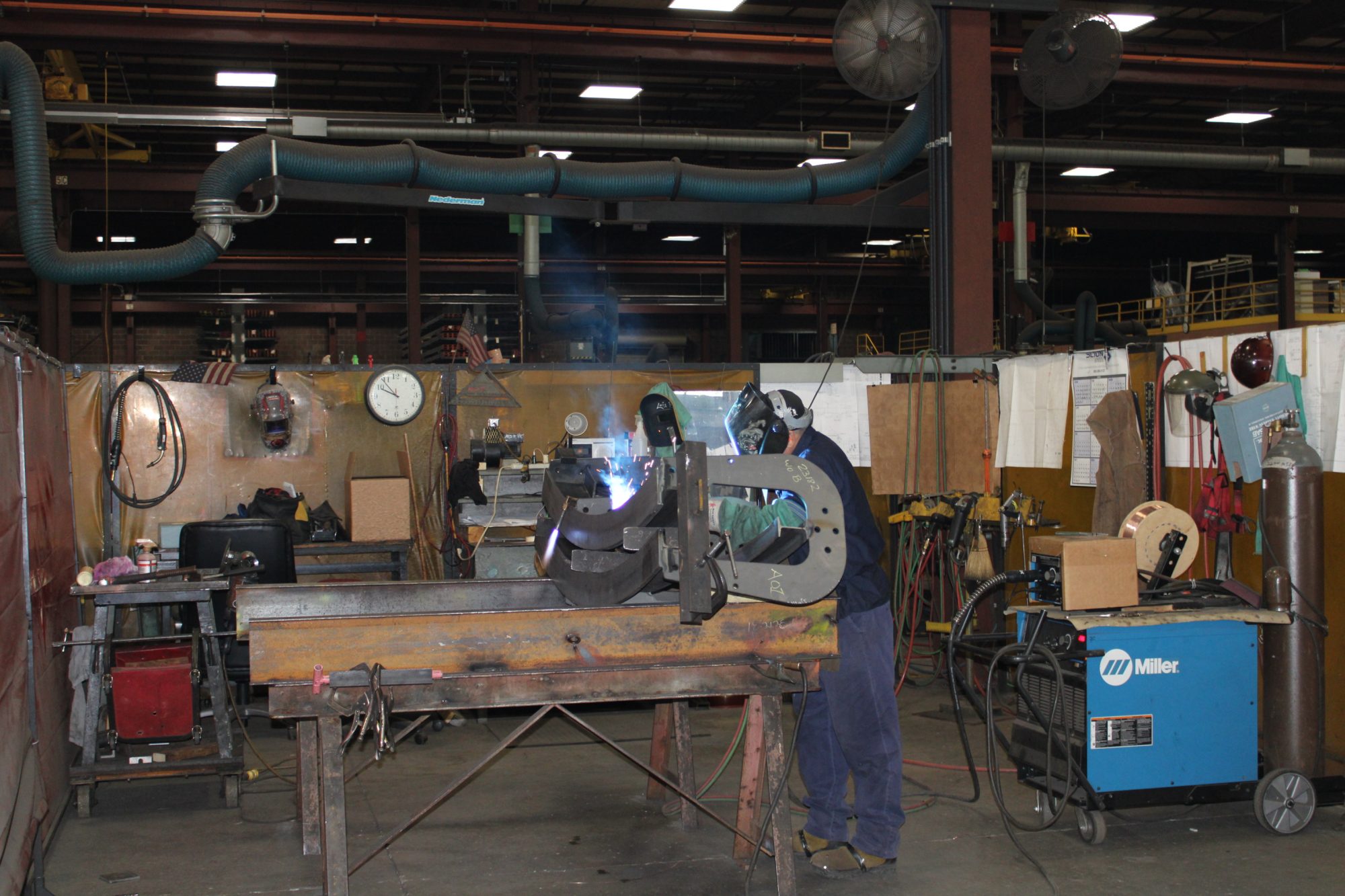 Our customized material handling fabrication has allowed us to stay flexible to the project needs of the customer.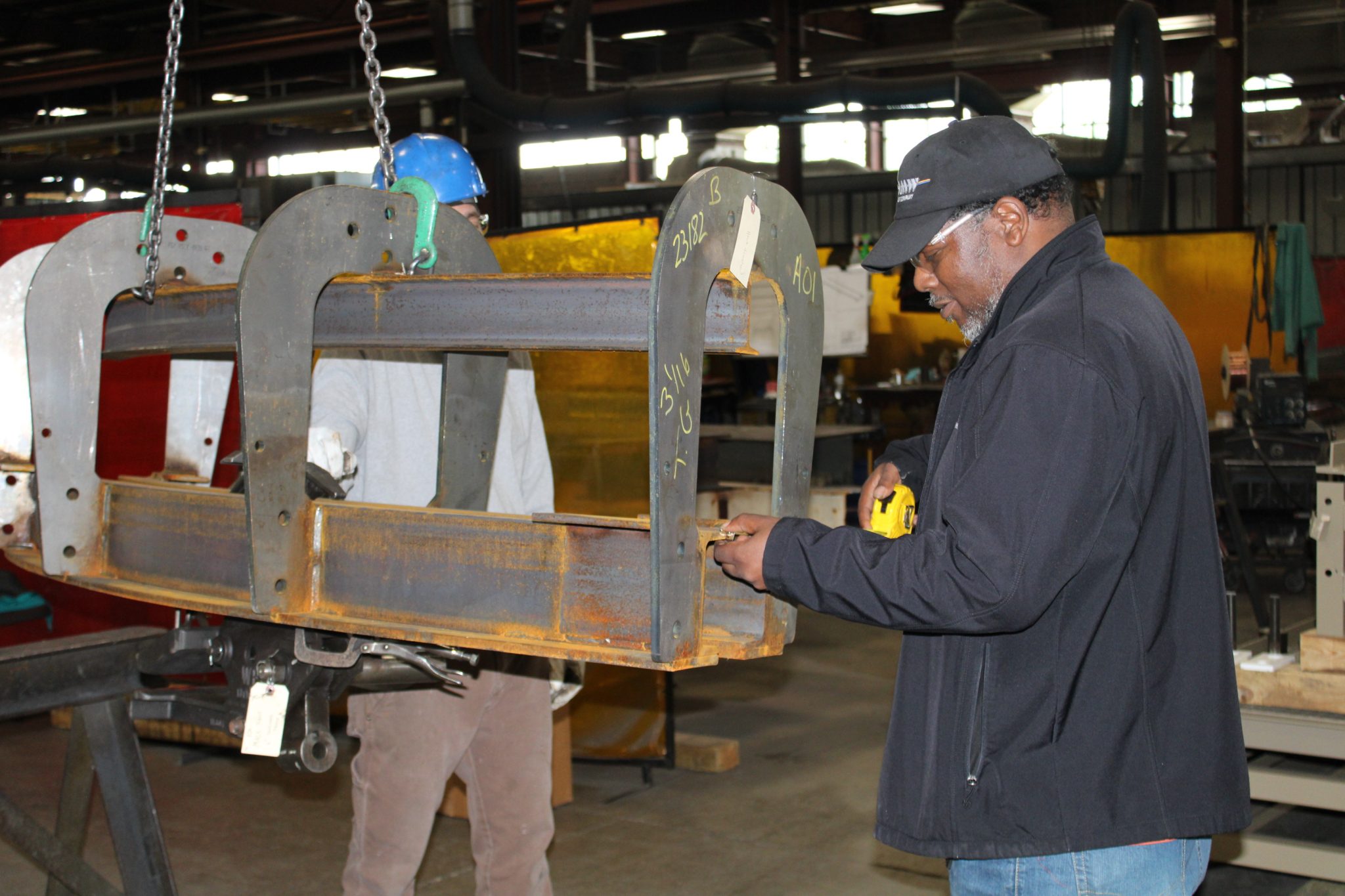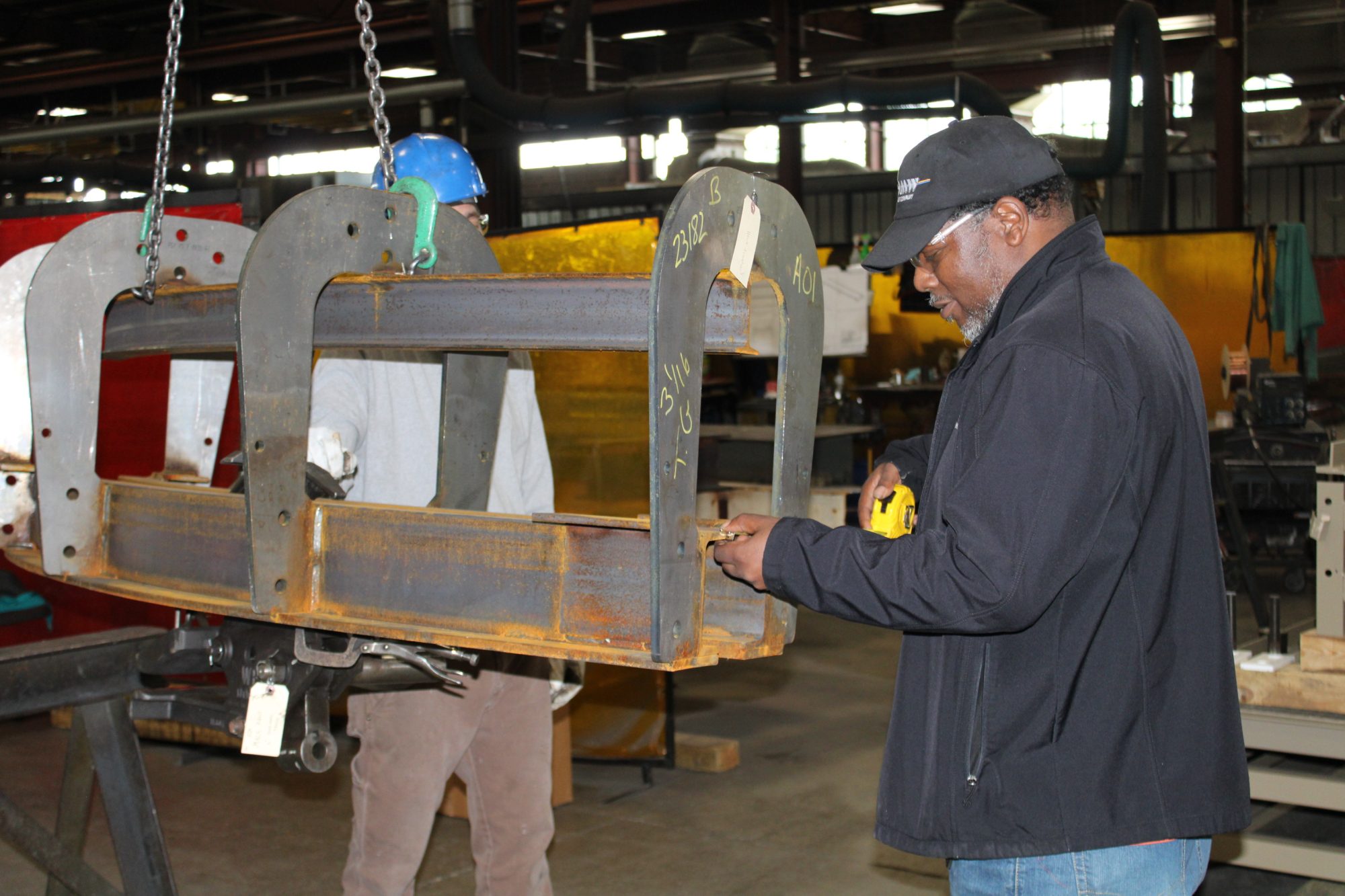 Our highly skilled, certified technicians are constantly working to enhance manufacturing methods while collaborating with our network of suppliers to improve innovation and efficacy for our clients. Utilizing national and international procurement, as well as low-cost sourcing (LCS), our team is capable of providing specialized parts and components that maintain the projects integrity while withholding value and a competitive advantage for the customer.