DMW is the premier supplier of innovative turnkey material handling systems to the automotive market that are unsurpassed in reliability and continuity. Extensive knowledge and experience in providing automotive solutions, along with our wide offering of capabilities from engineering through field installation, means your project stays with DMW throughout the entirety of the project lifecycle.

With a focus on integrity and an emphasis on quality, DMW utilizes its 75 years of expertise to design and construct advanced material handling systems that fit the specific needs of the customer.Knowledge in the construction of paint shops, body shops, engine plants, stamping plants, final trim and general assembly offers the ability to combine virtually any technology necessary to fulfill the project goals. These material handling technologies include:
Inverted and Overhead Power and Free
Chain and Belt Driven Systems
Friction Driven Systems
Floor Mounted Conveyors, such as:

Specialty Transfers
Production Conveyors
Unit Turnkey Material Handling Systems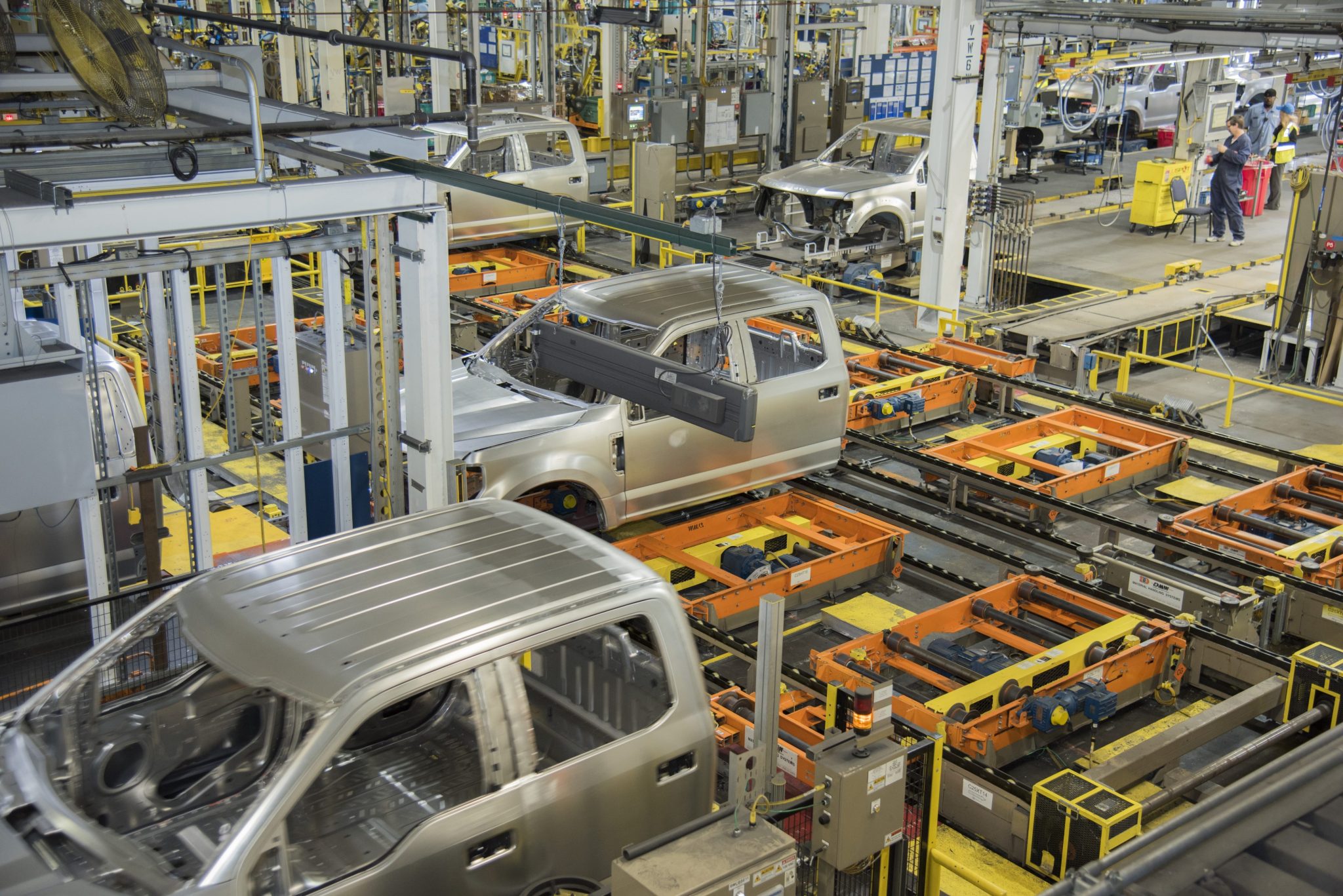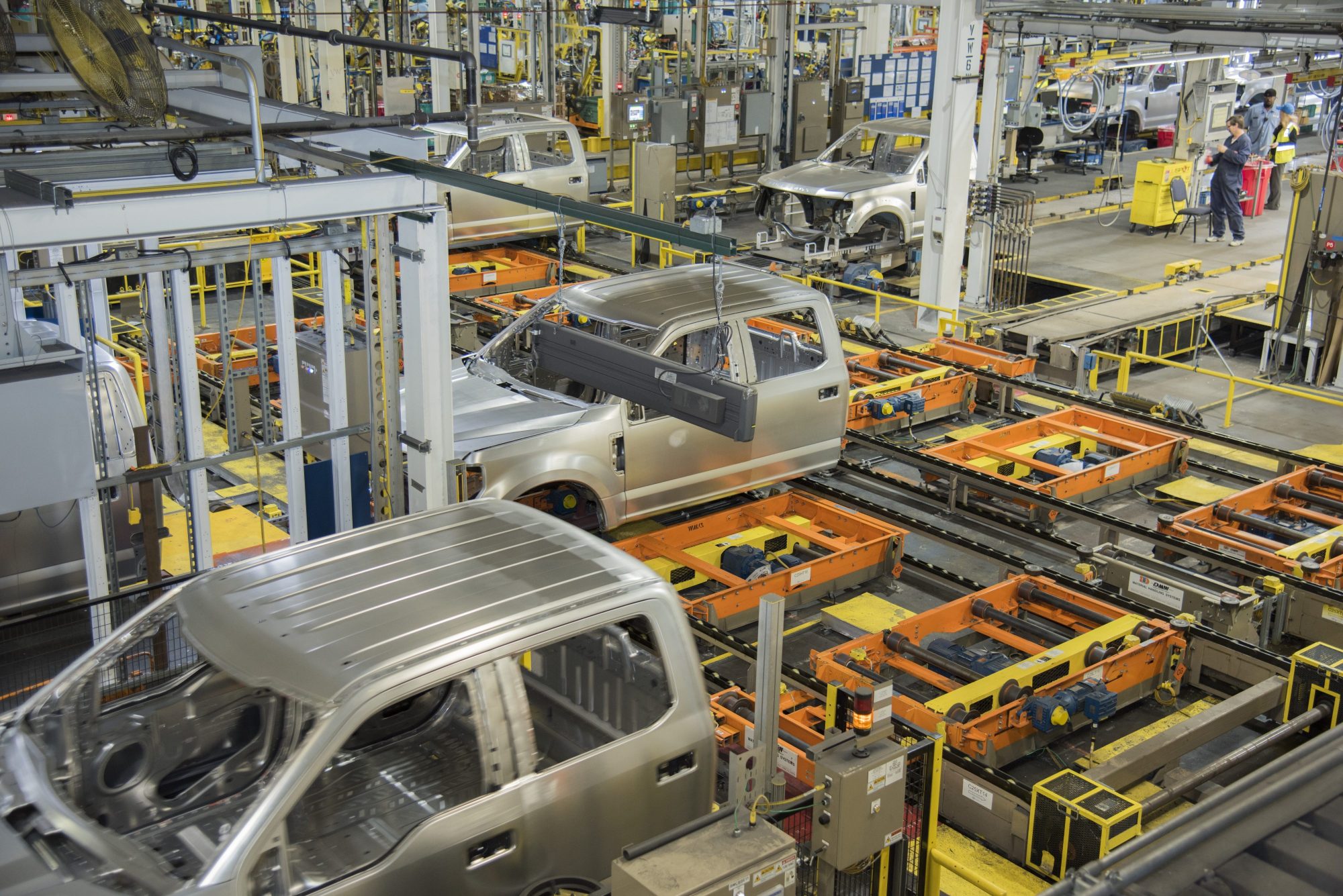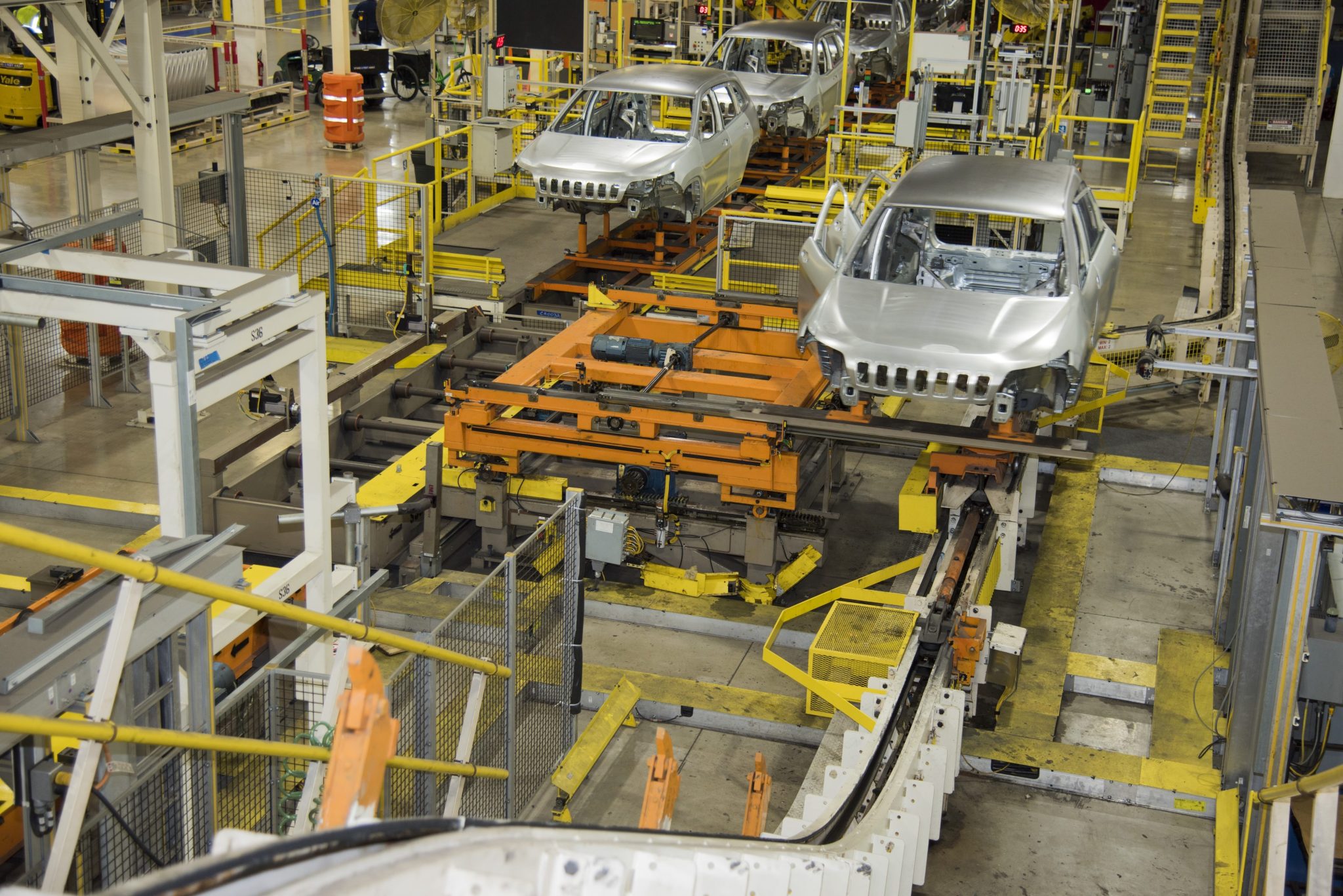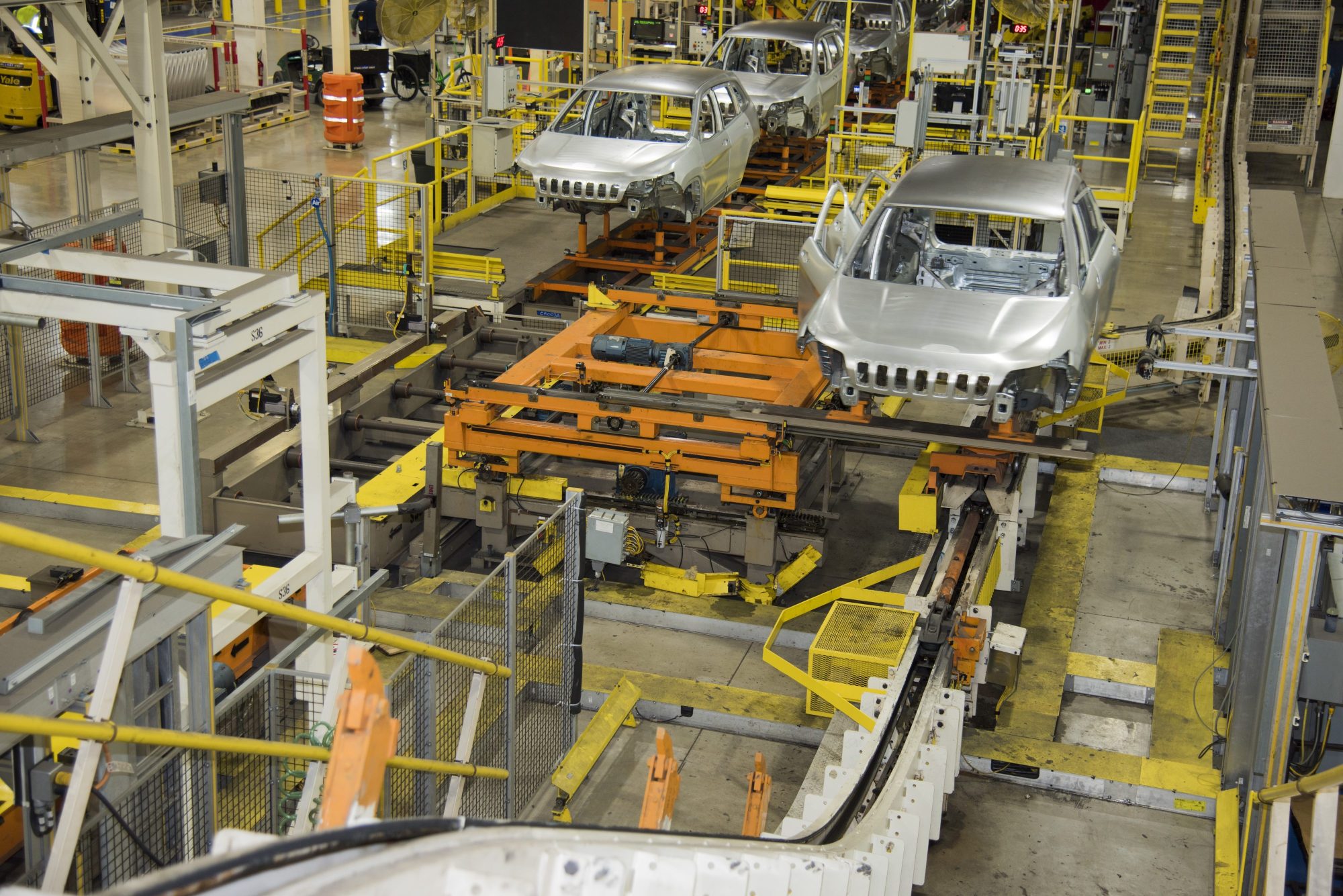 Inverted Power and Free: Conveyor is located beneath the conveyed product allowing for full product accessibility. This technology is ideal for automation interfaces.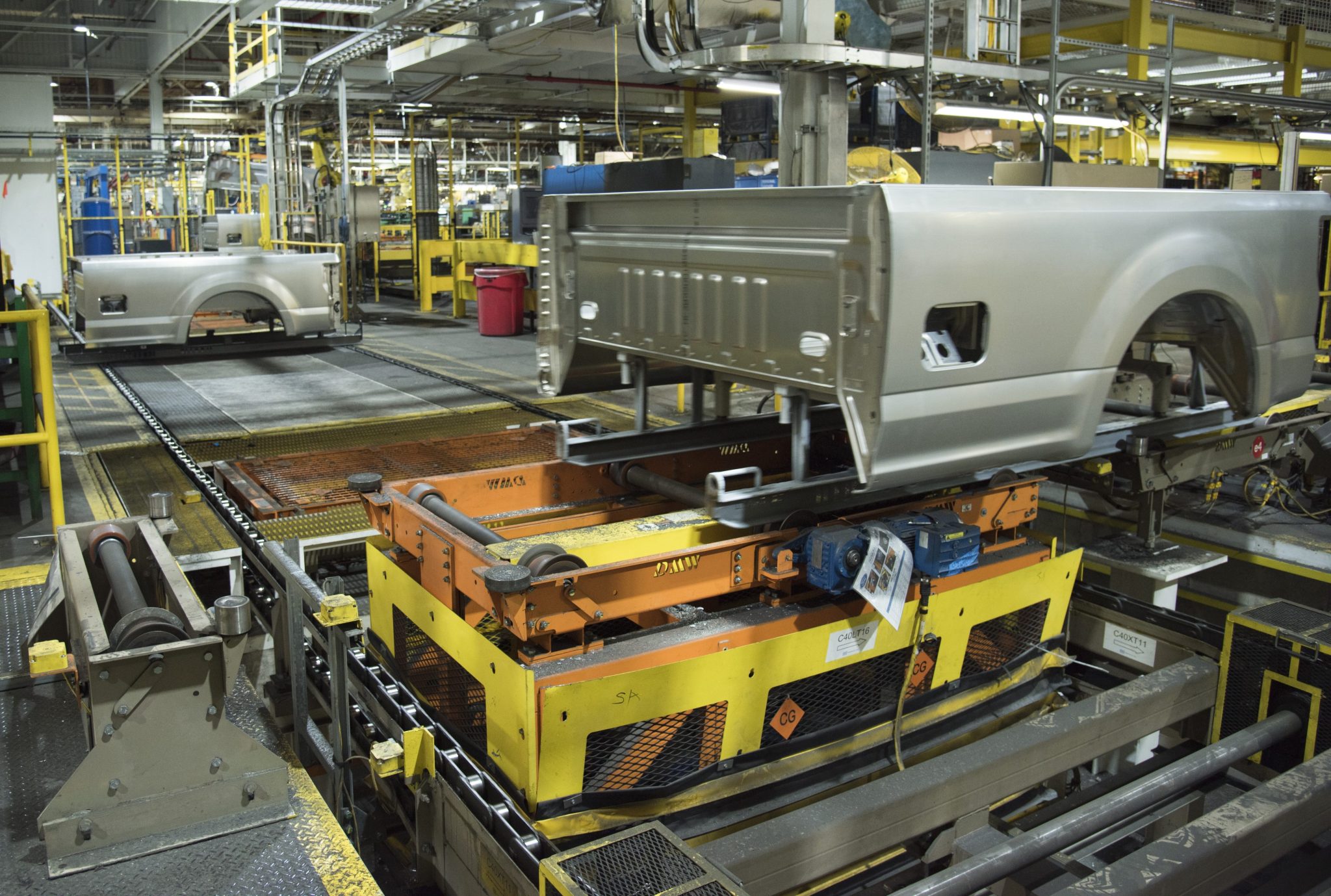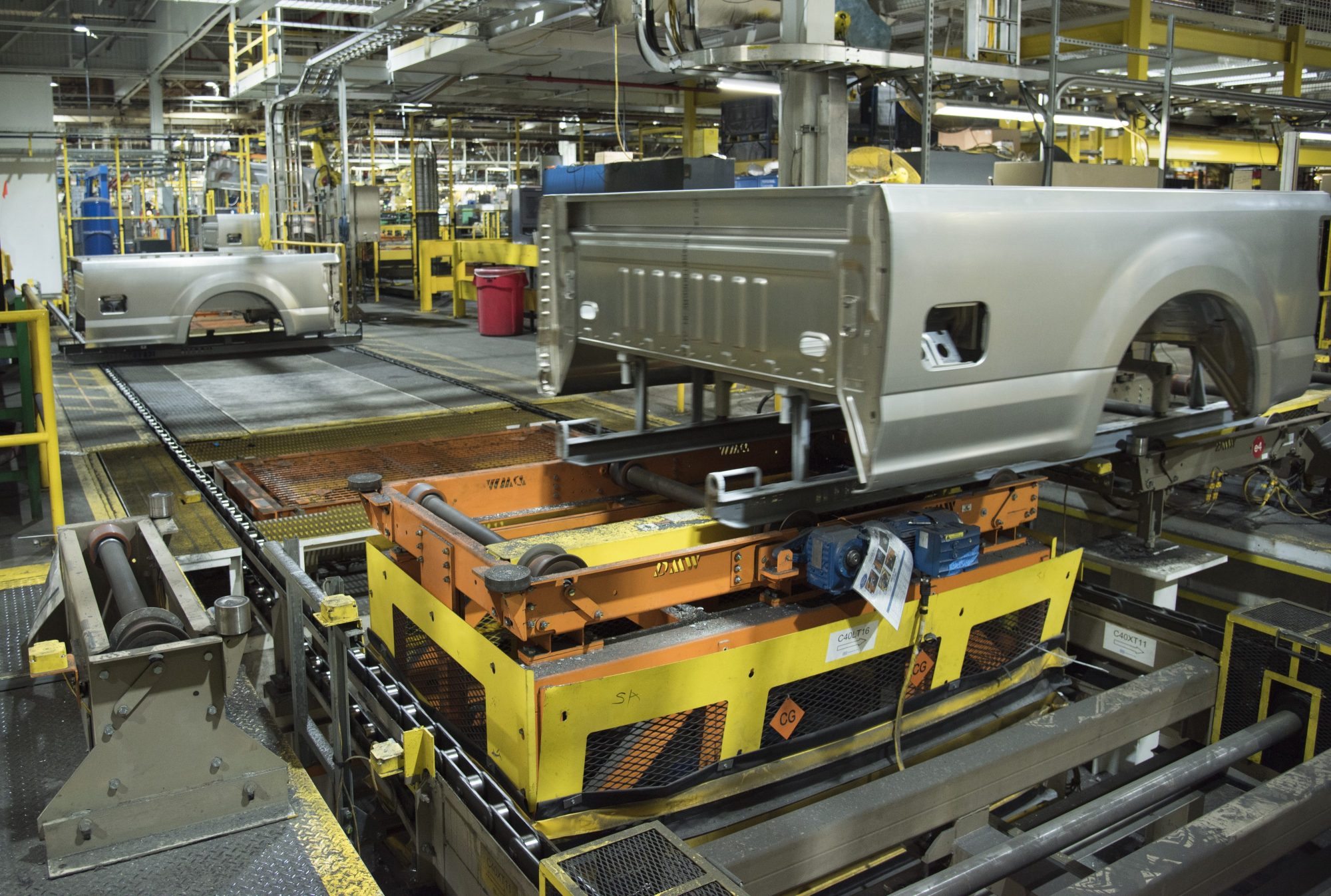 Lift and Hold Table: Consists of lifting design and chain driven Power Roll Bed which allows the system to transfer skid/pallet carrier on to the next conveyor line.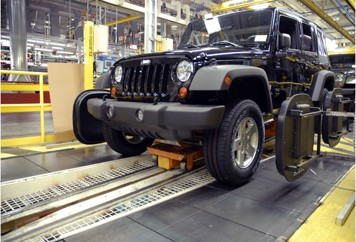 Flat Top: Used in final assembly lines and water test booths, these conveyors can be single-strand or two-strand and are flush with the assembly plant floor.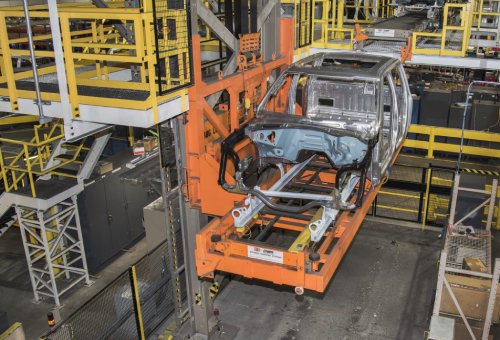 Specialty Transfer: Utilized in Skillet and Skid conveying. This application provides transportation from one elevation to a different elevation.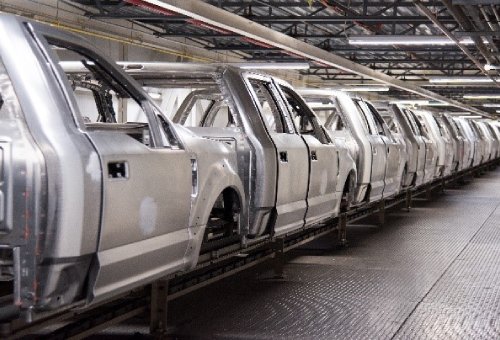 Production Conveyor: Typically utilized on the production line, especially body and paint shops. Conveyor is driven by a gearmotor to ensure smooth entry and exit.